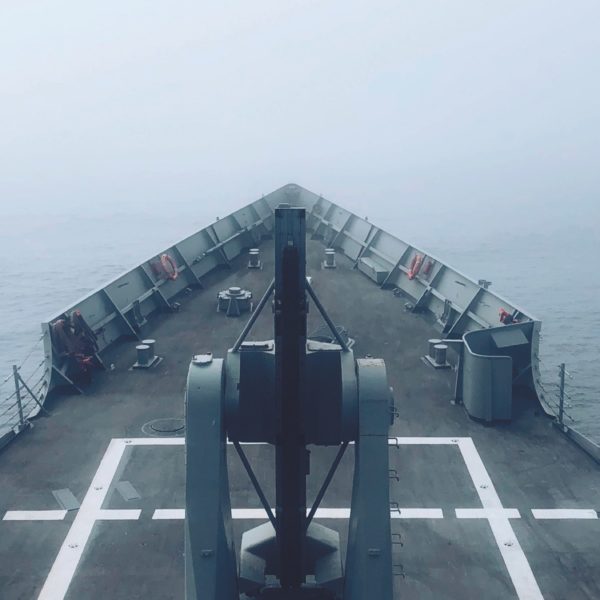 Delivering core capability across the Intelligence community
Mellori's expertise spans the full EM spectrum. This allows us to bring a highly strategic and innovative approach to any scenario, delivering best-in-class test and training support solutions. Our test and evaluation services range from controlled environment EW library testing, through to real-world air library validation and sensor accuracy field testing.
Continually refined and perfected, our immersive and collaborative EW training services deliver a best practice approach to facilitating knowledge transfer. This ensures individuals and organisations are always able to operate to the highest of standards.
Set up a meeting